The Vincibles
Thoughts about unbeaten football teams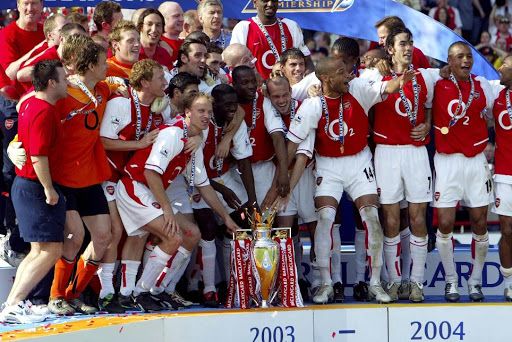 Invincibles. This is an adjective that won't mean much to anyone who isn't a football (soccer, for the Americans) fan - for us though, it's almost synonymous with Arsenal F.C. squad in the 2003-2004 Premier league campaign. Why am I thinking about it?
Well, because my team, Maccabi Tel-Aviv, just lost its last game of the season having won or drawn at all previous 35 games, meaning that this campaign will not go down in history as an "Invincibles" campaign.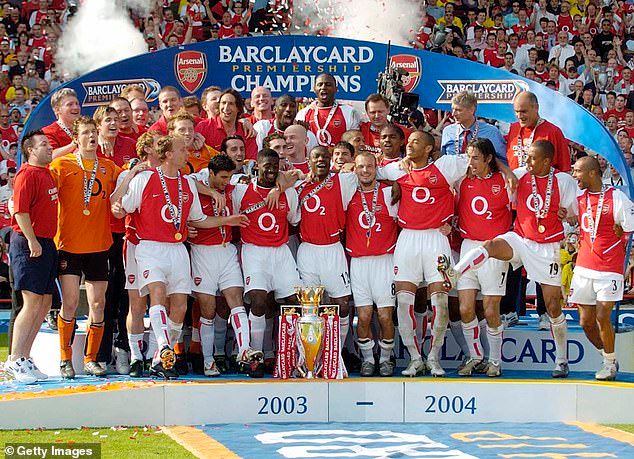 This got me thinking.
Being a champion in football isn't an easy feat. Unlike many other sport tournaments, most football leagues in the world aren't based on a playoff system - meaning that you can't really have many black horses, because even if a small team has managed to defeat a bigger team in an unlikely, heroic, against-all-odds victory - this victory amounts to the same three points a victory over a lesser team would amount.
To be crowned champions, a team has to work hard all season, winning one game after another, and slowly and painstakingly collect point after point until you're left standing on top of the table, king of the hill. But to finish an Invincible season? That's even harder! Not only do you have to be at your best every single game, you can't allow yourself to lose focus for even a minute - because if you do, as Maccabi have learned today, your record goes down the drain.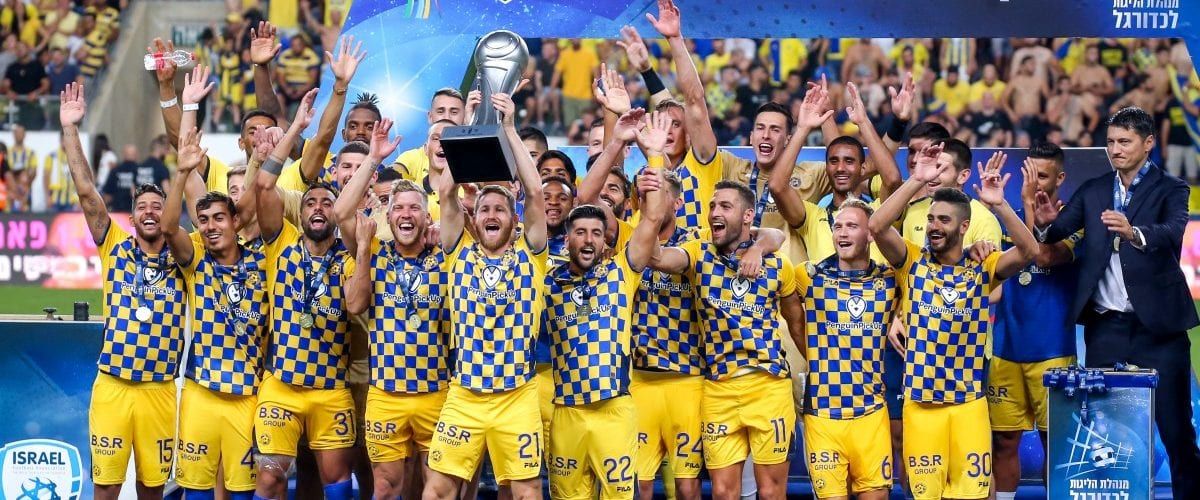 I think that there's a lesson for us all to be learned here. As humans, we tend to have a short-term planning ability and vision. We can only see the "now", and we gratify instant reward. That's why, as a football fan, you go through the yearly league cycle - sometimes winning the league, sometimes losing, and you're happy that your team are champions. But that is a short term view.
Because what we can learn from the  Invincibles's season, is that if you wanna go down in history, to be truly remembered as one of the greatest, you've got to give everything you've got. You can't let go for even one week, because otherwise, while you may succeed in the short term, your long term aspirations might suffer. This is true in football, but it's also true in our personal lives and in the objectives and goals we set for ourselves.
I'll finish off by admitting to lie. While every football fan alive will tell you that "The Invincibles" are Arsenal's 03-04 squad, the name originally referred to the Preston North End squad of the 88-89 season. 1888-1889, that is.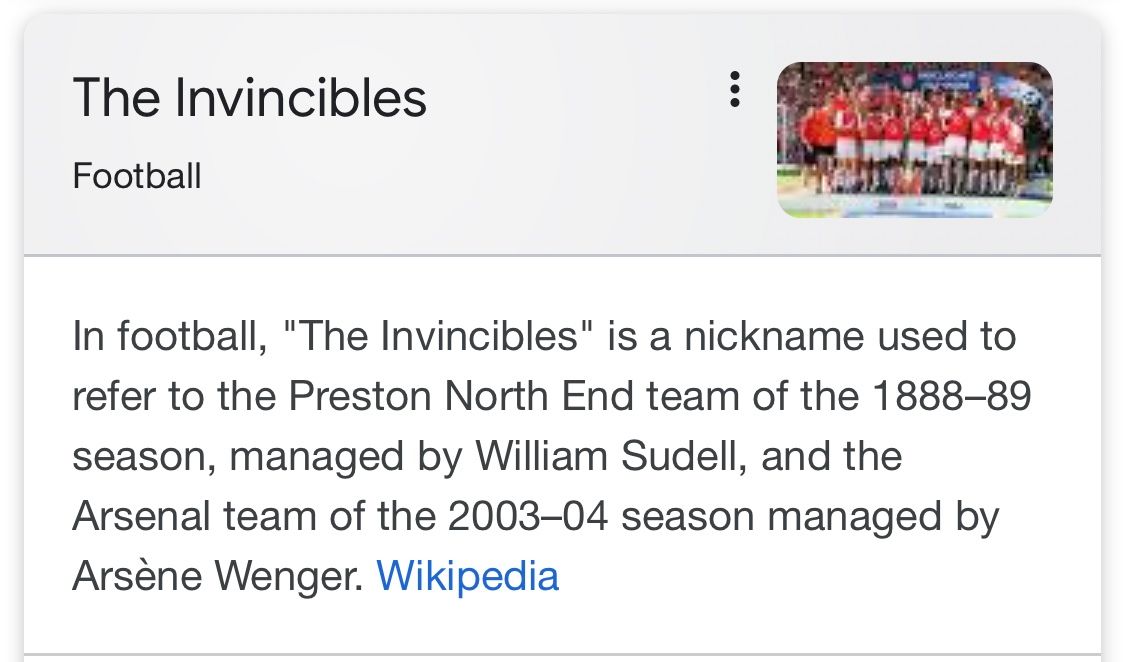 ---